A Closer Look at the T-Zone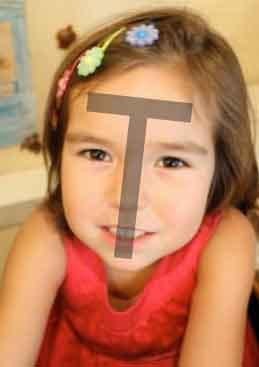 You may not have heard of it, but the T-Zone plays a central role in your ability to fight infection. When you touch an area in the T-Zone, the bacteria on your hands is easily transferred and can trigger an infection. The T-Zone is so important that some experts are pushing for medical personnel to be trained in avoiding the T-Zone to reduce their chances of contracting an infection and passing it along to patients.
The T-Zone consists of the eyes, nose, and mouth. These areas contain membranes that are easily breached by bacteria and they are often the gateway for infection. By not touching these areas with dirty hands, you can reduce the risk of infection. Avoiding the T-Zone can be especially important to medical workers, who have high levels of exposure to infectious bacteria.
Pegalis & Erickson, LLC represents people with a variety of medical negligence claims from hospital-acquired infections to birth injuries. If you need help with medical malpractice on Long Island, please call (516) 684-2900.