Should You Get a Second Opinion?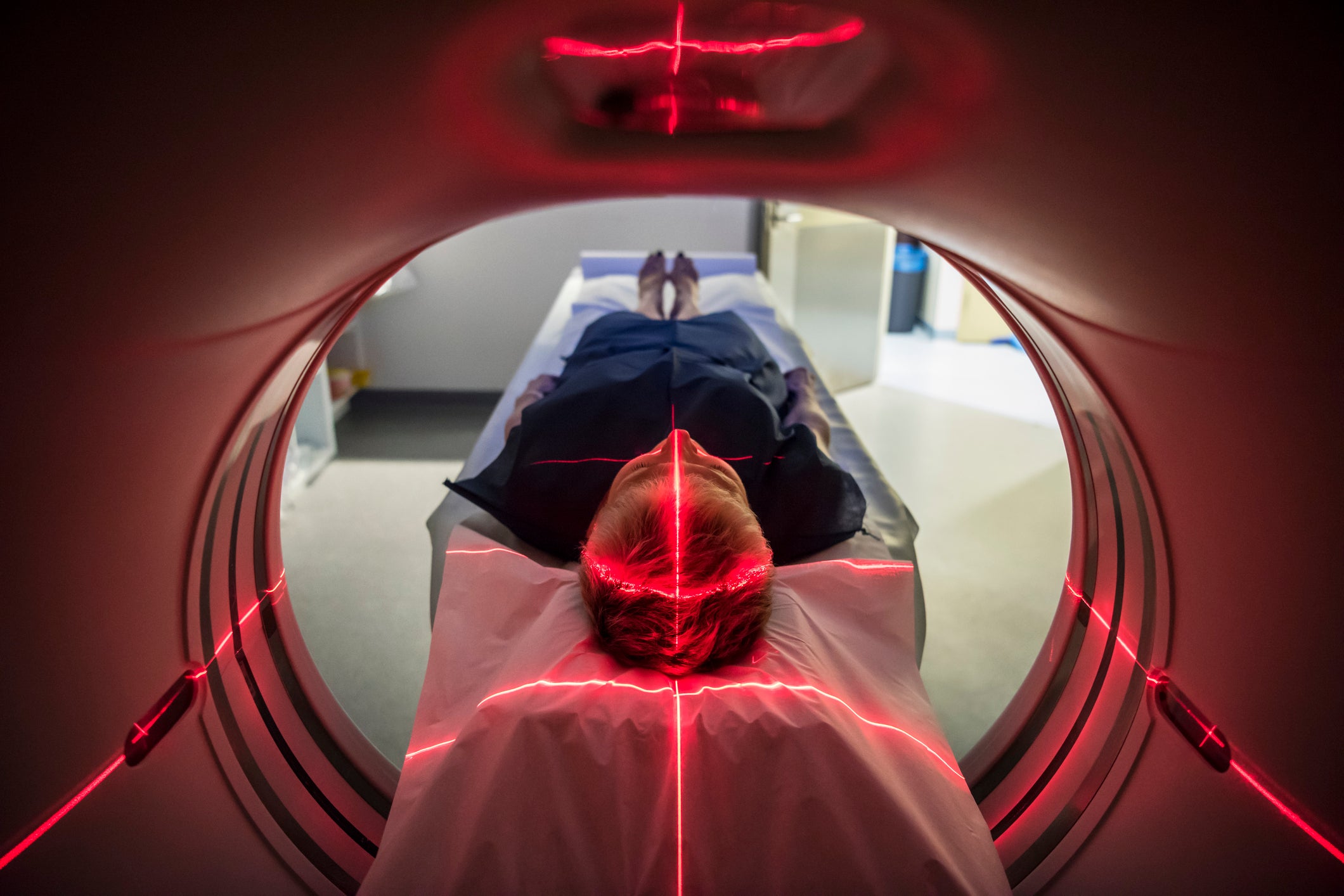 If you've recently received a significant finding from your physician, you may be wondering whether it's a good idea to seek out a second opinion. In general, if you have any doubts about your first diagnosis, there's no harm in getting a second opinion from a different healthcare provider. However, you may also want to get a second opinion if you have nagging symptoms and you have been told that there is nothing wrong with you. By the same token, if you've received a serious diagnosis that requires major changes in your life—such as going on a new medication indefinitely—it's smart to seek a second doctor's opinion. If the two providers' opinions are the same, you'll be able to enjoy greater peace of mind.
If you are concerned about a misdiagnosis or possible medical error, contact the law firm of Pegalis & Erickson, LLC, in New York. For 45 years, we have advocated for people of all ages, in order to help our clients financially and make healthcare safer for everyone. You can reach us today by calling (516) 684-2900.
Attorney Advertising