New U.S. Study Finds Patients Are Rarely Told About Medication Errors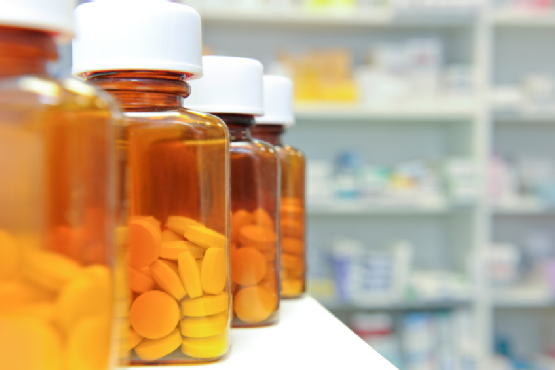 A new U.S. study published by Critical Care Medicine reveals that patients are rarely told about mistakes with their medicines, an announcement that is likely to come as a big surprise to most patients and families. The researchers relayed that most medication mistakes did not harm patients, but those that did were more likely to happen with ICU (intensive care units) patients and their families.
For more information and to read the entire article, visit Reuters online here.
When you or a loved one has suffered an injury due to malpractice, it's time to contact your Long Island law firm. Give the medical malpractice attorneys with  Pegalis & Erickson  a call at (516) 684-2900 to set up an initial consultation. We handle a wide variety of medical malpractice cases, including those affecting children.
Disclaimer:
The material contained on this website is for informational purposes only. It is not to be considered legal advice. Transmission of the information is not intended to create, and receipt does not constitute an attorney-client relationship. Any electronic correspondence, either through this website or through telephone or email with this firm is not to be considered a retention of this firm or any of its members, associates, employees or agents.