Tips for Avoiding Delayed Cancer Diagnoses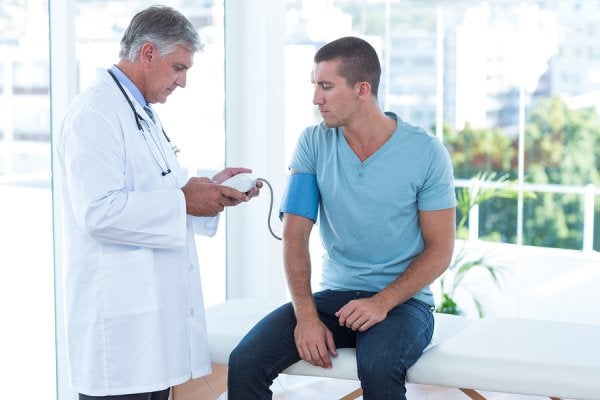 It is well known that when cancer is detected as early as possible, the patient has a better chance of a favorable outcome. In the early stages of cancer, the disease is confined to one location, which means it can be more effectively treated. Additionally, with the early detection of cancer, patients have access to tissue-sparing surgeries such as lumpectomies instead of mastectomies. Unfortunately, far too many cancer patients are not diagnosed until the disease has already metastasized, or spread to the rest of the body. In some cases, a delayed diagnosis may form the basis for a medical malpractice claim.
Ask Your Doctor about Routine Health Screenings
You can protect yourself from medical negligence and delayed cancer diagnoses by becoming a proactive, informed patient. Schedule an annual wellness exam with your family physician and ask about health screenings that may be appropriate for you. Some health screenings are appropriate for many adults, such as blood tests to check a patient's white blood cell count. Gender-specific health screenings include cervical cancer screenings for women and prostate cancer screenings for men. You might also consider asking your doctor if you should have a low-dose CT scan to check for lung cancer or a skin exam to check for skin cancer. Also, important is consideration of head and neck Cancer. With more and more head and neck cancers being diagnosed each year, you should discuss cancer screening with your dentist. On routine visits, your dentist should check for any abnormalities in the mouth, tongue, and salivary glands.
Report Abnormal Changes and Symptoms
In addition to routine health screenings, it's important to report unusual changes to your doctor. It's well known that lumps in the breasts are a red flag for cancer, but there are many more subtle signs that cancer may have developed. Patients should report unusual bowel or urinary changes, persistent pain, or a lingering cough. Patients should also report enlarged lymph nodes, a mole or beauty mark that bleeds or appears to have changed color, swollen glands, and any type of lump or sore that doesn't heal.
If you or a loved one has been diagnosed with late-stage cancer, you can contact the malpractice law firm of Pegalis & Erickson, LLC at (516) 684-2900. Our medical negligence lawyers serving New York are dedicated to helping our clients become empowered patients. During your free consultation with our medical malpractice team, you will learn about your legal rights and discuss your options.