What Is the Time Limit for Filing a Medical Malpractice Claim?
In the legal field, time limits on filing medical malpractice claims are known as statutes of limitations. State law establishes the deadlines for particular types of claims filed within that state. In New York, patients effected by medical malpractice have just two and a half years to file a claim. There are limited exceptions to this rule and in regards to the specific type of medical malpractice. There are also shorter statutes of limitations when the malpractice occurs in New York State owned and operated hospitals or a hospital owned and operated by a municipality. Whether the injured party is an adult or a child, alive or deceased, all impact the time to file a law suit.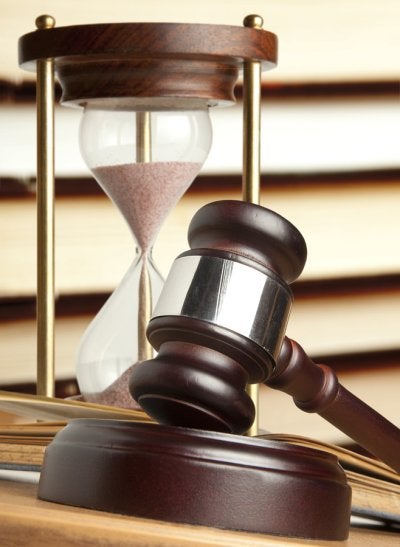 Get in touch with a malpractice law firm in New York as soon as possible after realizingyou may have been subjected to medical negligence, such as emergency room errors, or misdiagnosis,. You can call the dedicated team at Pegalis & Erickson, LLC at (516) 684-2900.