Outlook for Infants with Cerebral Palsy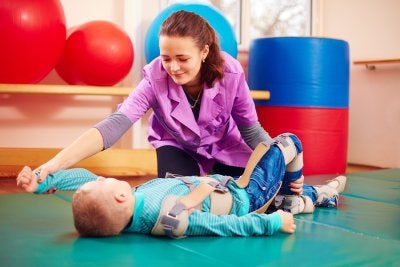 Receiving a diagnosis of cerebral palsy for an infant can be a devastating blow for any parent. Understandably, the most urgent question most parents have is what the likely outlook is for their child. In most cases, it won't be clear what a child's long-term prognosis will be until the age of 2 or 3. It is statistically highly probable, however, that your child will have some level of intellectual disability, be unable to walk, or have a chronic condition such as epilepsy. It's important to keep in mind that physical therapy and other forms of treatment may improve your child's prognosis and make it easier for him or her to enjoy a better quality of life despite the disorder.
The attorneys at Pegalis & Erickson, LLC have been representing parents in cases involving birth injuries for more than 40 years. For a free consultation at our law office in Long Island, New York, contact us today at (516) 684-2900.