What Are the Symptoms of a Stroke?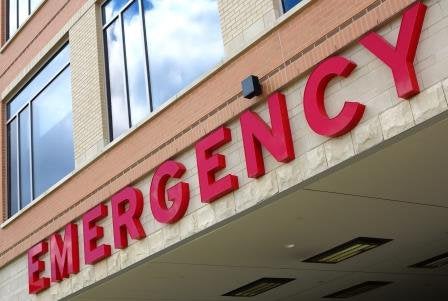 A stroke should always be treated as a medical emergency, and immediate help should be sought. The sooner treatment is provided for stroke, the more likely it is to be effective at preventing extensive brain damage. That's why it's so important to know what the symptoms of stroke are. People who are having a stroke may feel lightheaded, experience sudden fatigue, or have trouble keeping their balance. They may also experience abrupt vision problems, or be struck by a sudden and painful headache. However, the most common signs of stroke are slurred speech, numbness and signs of paralysis in one arm, and drooping in one side of the face. If a person displays any of these three signs, call 911.
If you are concerned about a misdiagnosis or possible medical error, contact the law firm of Pegalis & Erickson, LLC in New York. For 45 years, we have advocated for people of all ages, in order to help our clients financially and make healthcare safer for everyone. You can reach us today by calling (516) 684-2900.