Spotlight on Infectious Disease Errors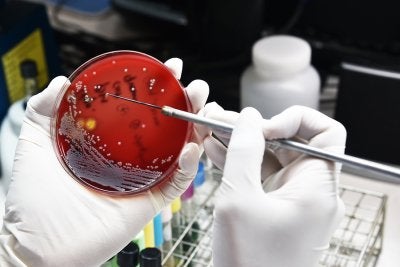 If you have an infectious disease, being misdiagnosed—or diagnosed too late—can have serious consequences. If an infectious disease isn't treated and worsens, the changes in your life may be irreversible. That's why it's important to be a proactive patient and take the initiative to help ensure that your diagnosis is accurate. Be open and communicative with the healthcare providers you interact with, and don't hesitate to contact them if your health status changes. If you aren't satisfied with your current doctor, find a new one. Keep your own medical records, including a list of all your appointments, a record of your symptoms and when you experienced them, and a list of all your medications. Having that information at your fingertips will also be useful for any medical practitioner who is treating you, and it can help to increase the chances of positive patient outcomes.
If you believe you have been misdiagnosed, it's time to contact Pegalis & Erickson, LLC. You can reach our office in Long Island, New York by calling (516) 684-2900.
Many people do not discover for years that they have gotten the wrong diagnosis. Diagnosing a patient is a challenging and multifaceted process, and there are many points at which the diagnosis can go astray. In many cases, the issue is lack of proper communication between medical professionals and their patients.
If your life—or the life of a loved one—has been disrupted by a delayed diagnosis, you may have a medical malpractice claim. Talk to one of the attorneys at Pegalis & Erickson, LLC, for legal guidance that will help you protect your rights. You can set up a free consultation at our office in Long Island, New York, by calling us at (516) 684-2900.